 Welcome to Black & Brass!
Enjoy truly rich and delicious roasts!
Embrace the culture of coffee!
Black & Brass Coffee Co. is your source for coffee and culture.  We place a high value not only on delicious coffee, but also artistic and creative expression. We feature our own line of cozy coffee shops and exclusive products. Check out our store for quality roasts and more.
Winter Bliss
Don't miss out on the bold and festive Winter Bliss blend, back online and ready to delight your taste buds!
Buy in Bulk and Save!
Our standard roasts come in 12 ounce bags, but with our bulk coffee option, you can save big by ordering in quantities of 5 pounds!
This offer is for serious coffee lovers only!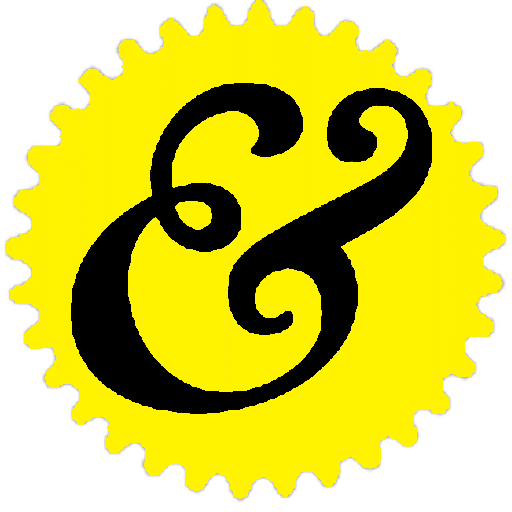 Our mission is to cultivate joy and create value on a daily basis. We strive to improve our community by nurturing local creativity. We're not just about coffee;  we're about culture.
Wholesale Coffee
We roast coffee fresh to order for wholesale customers in retail, restaurants, resorts, weddings, and beyond.
Create a new and profitable revenue stream for your business today!