We've been busy this month at Black & Brass coming-up with fresh ideas to serve you better. We've released two new roasts and sat down with a new featured creative for intriguing discussion. Our limited Fall offering, Harvest Moon, is still available for a limited time, but the clock is ticking!
New Products!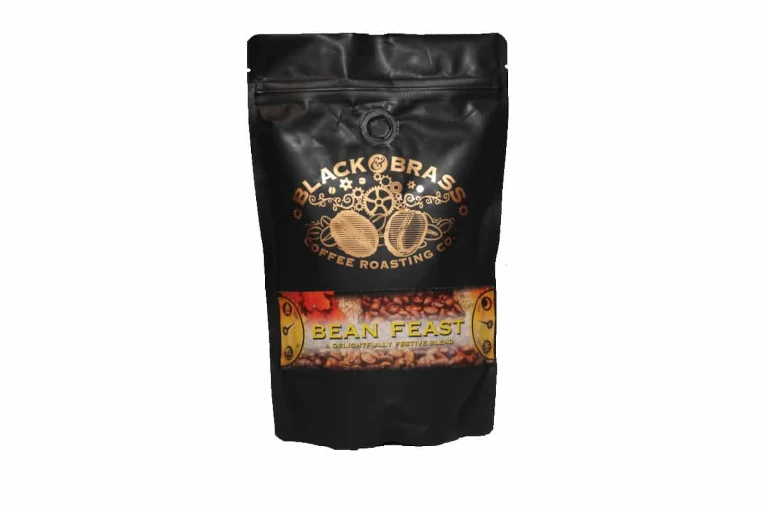 Bean Feast is our newest product. This medium blend has a wide appeal and is perfect for coffee-lovers of all tastes. Serve hot at your next gathering. Perfect for the holidays!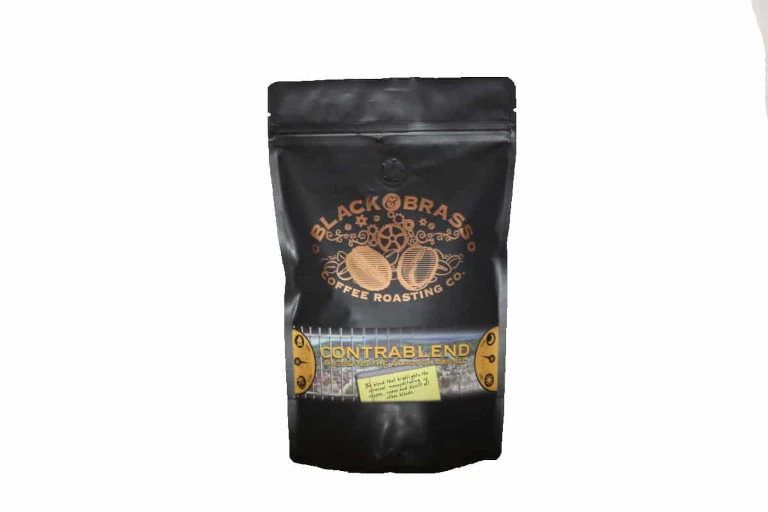 Contrablend is another recent offering we've crafted. Inspired by the inept council of 2020/2021 that forced us to move the roasting operation out of our hometown for "illegally manufacturing" coffee (read more).
Featured Creative
Chris Novoa

This month, we chatted with Chris Novoa, owner of WISP NEPA. Chris is a fitness and lifestyle coach based from Honesdale. His focus is helping his clients live their very best lives in terms of fitness, mindfulness, wellness, and success.
Still Available!
Our featured Fall blend, Harvest Moon, is still available! Time is running out to get this warm autumnal roast. Order your bag now while supplies last!